What Time Was I Born? Here Are 3 Easy Ways To Find Out
Published April 20, 2023
A few years ago, the meme regarding the question, "What time was I born?" became quite popular on other social media platforms, particularly Twitter. But while the time of birth might be associated with a meme, one would wonder if it's actually a relevant piece of information for official transactions.
It becomes more interesting once you realize that when a child is born, the nurse or doctor would often say the time of birth. With that said, in this blog post, we'll delve deeper into this question.
Let's begin by going over the significance of this piece of information.
Is It Important to Know What Time I Was Born?
If you consider astrology important, then yes, your time of birth is important. Otherwise, it's a trivial piece of information as it serves no purpose at all outside of astrology. But even if you don't believe in astrology, it can still be a bit interesting in the same way a person's time of death is interesting.
Regardless, the reason your time of birth is relevant in astrology is that it's one of the many details used to conduct personality assessments through what they call the astrology birth charts.
To be precise, the time of birth supposedly tells them the personality traits of an individual.
That's why the question, "What time was I born?" became popular in the first place. It was a way, accurate or not, for groups of friends to assess or affirm the personality of their friends or lovers.
If you're curious about what exactly it's used for, you can look up how astrology birth charts work and how to use them. There's much more to this topic than you'd think, but that's for astrology blogs to discuss.
Can I Find Out What Time I Was Born?
Yes, it's certainly possible to find out the answer to the popular question, "What time was I born?" though, of course, you must keep in mind that the difficulty may vary from person to person.
So, how can I find out what time I was born? you may ask.
How Do I Find Out What Time I Was Born?
There are three main ways to find out what time you were born.
Ask Your Parents
The easiest way to figure out your time of birth is simply to ask your parents. This method tends to be the least accurate since your parents might not remember exactly the time, but it's worth a try.
If they cannot give an answer, then you can go for the second option.
Check Your Birth Certificate
Unlike the previous method, this one is 100% accurate, or at least as accurate as it can be.
If you didn't know, birth certificates often include your time of birth in the document. Though keep in mind that not all birth certificates will have this specific detail; only long-form birth certificates do.
For your reference, there are two types of birth certificates according to their details: (1) short-form and (2) long-form. As the name implies, long-form certificates contain more details than short-form certificates. Short-form certificates only include the essential details such as the following:
Full name

Place of birth (city and state)

Date of birth (day, month, and year)
Meanwhile, long-form birth certificates contain many other details like:
Parents' birth information

Parents' nationality

Exact place of birth (name and address of the hospital)

Gender

Time of birth
Put simply, if your primary purpose for getting a birth certificate is to figure out your time of birth, look only for the long-form version. You should be able to order birth certificate online.
Request for Your Medical Records From the Hospital
This is yet another method that should give you a 100% accurate answer.
While they may not have a copy of your birth certificate (some do), most hospitals do have a record log of all births they supervised. This log details every infant's time of birth, among many things.
The advantage of this method is it's completely free, aside from the transportation costs you may have to spend going to the hospital. You can also call them via their telephone line. Keep in mind, though, that they may no longer have your records if it's already been several decades since.
Parting Words
Whether you're interested in astrology or you're simply curious about certain details of your life, knowing your time of birth can be fascinating. Unfortunately, as you've learned from this blog, it's not that easy to figure it out. But if you need to obtain your birth certificate for official transactions anyway, there's no reason not to go for it sooner rather than later.
Lost Your Birth Certificate? Request A Replacement Online
Instant Vital Records offers a birth certificate replacement service you can use from the comfort of your home. Enter your information and our software will automatically complete the required forms for your state. We print and mail your forms along with required payments to your state health department. You can trust that we take your personal information privacy and security seriously with HIPAA compliant data storage and data encryption. To get started, simply click here to begin your application. Your replacement documents will arrive by mail to your home within a few weeks.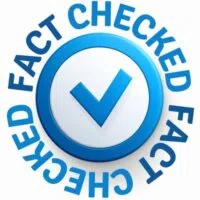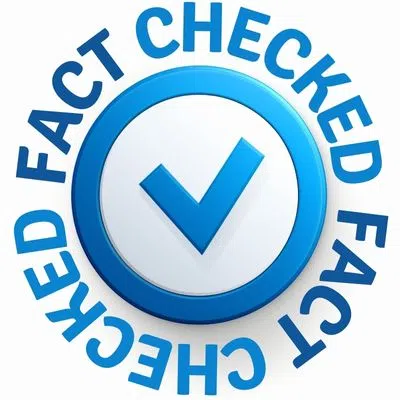 About The Author
Lenard Arceo is an experienced blogger and writer who enjoys learning to code in his spare time. His commitment to delivering factual content is what has helped him create hundred of helpful articles that have reached millions of people.