Is a Birth Certificate Proof of Citizenship?
Published March 15, 2023
If you've ever been to a government agency's office, you'd know that proof of citizenship is one of the most common requirements for legal and official transactions. The problem is that proof of citizenship comes in the form of documents, and not everyone has access to these kinds of papers.
That's especially true if you've just turned into an adult, as you likely don't have that many official documents on your person yet. But that's where your official birth certificate comes into play.
Is a Birth Certificate Proof of Citizenship?
Birth certificates are among the few documents you can use to prove your citizenship. That's precisely why out of all the documents you can have, a birth certificate is one of the most important.
Not only is it usable in many situations, a birth certificate is also accessible to most people. After all, if you're like most US citizens, you probably have your original birth certificate lying around in your house. Even if you don't, you can order birth certificate online, so it shouldn't be much of an issue.
But then again, why do you need to prove your United States citizenship in the first place?
Why Do You Need Proof of Citizenship?
Proof of citizenship is crucial mainly because it opens up countless opportunities.
With proof of citizenship, you can:
obtain or replace documents (e.g., passports, driver's licenses, marriage certificates),

purchase and get the title for properties (e.g., house, car, land),

get a job,

establish a business, and

complete legal transactions like

filing taxes

.
So, it wouldn't be an overstatement to say that proof of citizenship is a must-have. Thankfully, birth certificates are easy to get. But there are other documents that you can use for the same purpose.
Other Documents You Can Use for Proof of Citizenship
If for some reason, you don't have your birth certificate on hand, or if you have access to other documents, then it's  worth noting that the following documents can also prove your citizenship:
Certificate of Naturalization, Form N-550

Certificate of Citizenship, Form N-560

Consular Report of Birth Abroad (CRBA), Form FS-240

An unexpired US passport
Ironically, to get any of these documents, you'll have to also prove your citizenship. So, ultimately, your journey to get all your documents starts with your birth certificate, which leads to the question…
How Can I Get My Birth Certificate?
It generally depends on the state where you were born. If you want to get a Florida birth certificate, for instance, you'll have to take a look at the Florida Department of Health website. Similarly, if you need a Georgia birth certificate, you must check the Georgia Department of Public Health website.
Regardless, the instructions should be on that website. And unlike other official documents, you don't have to "apply" for a birth certificate, since you're probably already registered by your parents.
It would be more fitting to say you're getting a copy of your birth certificate. You also have the option to order the birth certificate online through a third-party agency, which is often more convenient.
Wrapping Up
Birth certificates are arguably the most powerful document one can have. It can serve as proof of citizenship, allowing you to get other documents you'll need in the future, like passports and driver's licenses. So, make sure you always have it in store in your residence.
Lost Your Birth Certificate? Request A Replacement Online
Instant Vital Records offers a birth certificate replacement service you can use from the comfort of your home. Enter your information and our software will automatically complete the required forms for your state. We print and mail your forms along with required payments to your state health department. You can trust that we take your personal information privacy and security seriously with HIPAA compliant data storage and data encryption. To get started, simply click here to begin your application. Your replacement documents will arrive by mail to your home within a few weeks.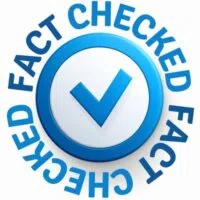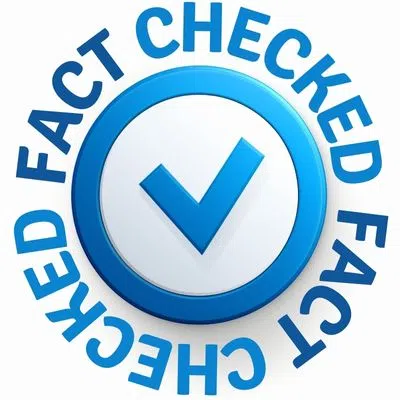 About The Author
Lenard Arceo is an experienced blogger and writer who enjoys learning to code in his spare time. His commitment to delivering factual content is what has helped him create hundred of helpful articles that have reached millions of people.