How To Authenticate Your Birth Certificate In The US
Published August 4, 2023
Your birth certificate is, by and large, the very first vital document you will have in your lifetime. And this foundational document holds an immense legal weight as proof of citizenship, allowing you to breeze past many important transactions, from enrolling in school and obtaining a driver's license or securing a passport to getting married and receiving your SSN benefits. 
Making sure that you have an authenticated birth certificate in the US gives you complete confidence and peace of mind knowing that you have a valid legal document in hand. The birth certificate is a vital legal document that verifies a person's identity and information that includes the person's full name, date of birth, and parents' names. This is also recognized as an official record that can be used in courts as well as in varied government and private institutions.
With birth certificate authentication, individuals can establish their identity with confidence, which is very important for both legal and official transactions in and outside of the United States. 
Whether you need to authenticate your birth certificate for immigration purposes, international travel, or just to keep your personal records up to date and organized, we'll walk you through the important steps to make this process as smooth and hassle-free as possible. 
Obtain a Certified Copy of Your Birth Certificate
You can get a certified or official copy of your birth certificate from the state or country you are born in. Do note that your birth certificate coming from the vital records office is already considered a valid and official document and does not need to be notarized.
The original or certified copy of your birth certificate will have the following authentication requirements:
Stamped, raised, a multicolored, and embossed seal of the Department of Vital Record or the court.

Certified by the Secretary of State

Signature of the Registrar

Date of filing of the birth certificate at the Registrar's Office
Now, it's important to examine your birth certificate closely to ensure it contains all the necessary information, including the registrar's signature and the official raised or embossed seal. These elements are crucial to establish the authenticity of your document as any discrepancies could lead to potential delays during the authentication process.
Before you can authenticate your birth certificate, you need to have a certified copy of your birth certificate in hand. Many states now offer the convenience of online applications, which can speed up the process. Once you have your certified copy, you're ready to proceed to the next step!
Get Authenticated by the Secretary of State
Considering that the birth certificate is issued by the state, the document will not require further legalization or authentication from the U.S. embassy, consulate, or U.S. Department of State.  Your document is good to go! All you have to do is submit your birth certificate, along with any required application forms and fees, to the office.
Apostille or Authentication?
If you are planning to use your birth certificate outside of the United States or overseas, you'll likely need an Apostille Certification. 
Many people find this confusing but to simplify, you will need your document apostilled by the Secretary of State if you intend to use your birth certificate in countries that are part of the Hague Apostille Convention. On the contrary, authentication is required for birth certificates to be used in countries that are NOT a part of the Hague Apostille Convention. 
An Apostille Certification is an internationally recognized authentication that verifies your document is true and correct. While the process varies from state to state, generally, the Apostille Certification will be attached to your birth certificate by the Secretary of State, making it valid for use abroad.
Legalization by the Embassy of the Destination Country
If the Apostille process does not apply to your destination country or if required, you may add another layer of authentication by seeking legalization from the destination country's embassy or consulate. 
Simplifying the Birth Certificate Authentication Process
Navigating the birth certificate authentication process may seem daunting and intimidating at face value – and that is why we have kept it simple and easy to digest for you. 
By following these essential steps, you will be confident that your birth certificate can easily be verified as authentic and can be legally used both within and outside the United States such as for immigration or travel. Keep in mind that each state may have slightly different procedures and requirements, so always check with the respective authorities to stay in the loop and ensure the birth certificate authentication process goes as smoothly as possible.
Lost Your Birth Certificate? Request A Replacement Online
Instant Vital Records offers a birth certificate replacement service you can use from the comfort of your home. Enter your information and our software will automatically complete the required forms for your state. We print and mail your forms along with required payments to your state health department. You can trust that we take your personal information privacy and security seriously with HIPAA compliant data storage and data encryption. To get started, simply click here to begin your application. Your replacement documents will arrive by mail to your home within a few weeks.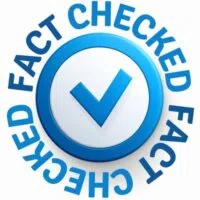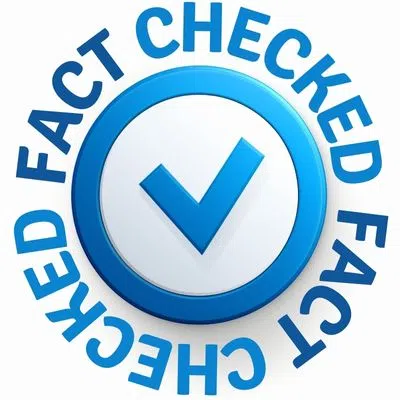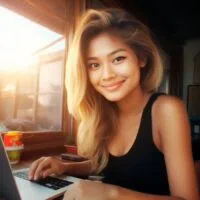 About The Author
Get inspired and educated by Rei Bayucca, an experienced writer with a knack for thought-provoking articles. With a wealth of industry knowledge, Rei delivers expertly crafted content that will keep you coming back for more.