A Quick Guide To Driver's Permit Renewal In The US
Published Sept. 25, 2023
Life can really get busy and we might miss a few important deadlines like driver's permit renewal in the United States. So, ideally, you have the beat the clock and renew your driver's license way before it expires. 
You should get a renewal notice by mail at least two months before your driver's permit expiration date. This should give you enough time to get everything you need mapped out for driver's permit renewal. 
Although there is a grace period of 60 days which varies from state to state, it's smart to renew your driver's license before the deadline. You generally have to renew your driver's permit every four years but this may vary depending on your state. 
How Do I Renew My Expired Permit?
It can get messy when you find yourself missing the schedule and realizing that you have an expired driver's license to deal with. You can't possibly ignore, cheat, and drive with an expired license or you would have to face penalties like getting a ticket and paying a fine. 
While it can be overwhelming what to do first and so on in order to renew your driver's license, we have come up with a quick step-by-step guide to steer you through the renewal process with ease. So, buckle up, and let's step on the gas!
Gear Up with Driver's License Renewal Necessities
To avoid any detours or bumps in the driver's permit renewal process, make sure that you have all the required documents ready before you go to your local Department of Motor Vehicles or courthouse office.
Complete Driver's License Application: You can quickly do this online!

Current Driver's License.

Proof of Identity and Legal Presence: Social Security Number, valid U.S. passport, birth certificate, or permanent resident card (green card).

Proof of Residence: Utility bills, bank statements, mortgage documents, or lease agreements with your current address.
Double-check the specific requirements in your state, as it varies and they might have some additional documents on their checklist.
Schedule an Appointment at Your Local DMV
You have four renewal options or routes to choose from when your driver's permit expired. You can opt for renewing your driver's license online, by mail, by phone, or in person.  
There are instructions included in the renewal notice you receive by mail on how to go about with the registrations on the route you prefer. It's relatively quicker and more convenient to do it online but if you can, it's still best to apply for a driver's permit renewal in person.
Now that you've got your documents lined up, it's time to schedule an appointment at your local DMV. Many states require appointments to efficiently manage the smooth flow of permit renewals. You can book online or call to schedule an appointment! 
Get Ready to Take Your New Driver's Permit Photo
Ready for your close-up? This is not a glam shot so keep it simple. Smile for the camera, look your best, and keep your face angled forward.
Pay the Renewal Fee
Every good ride has its costs, and the driver's permit renewal process is no different. There's a driver's permit renewal fee that will cost you around $20 to $40, and it varies from state to state. You can easily pay via cash or credit card.
Keep Your Eyes Peeled for Your New Driver's License Permit!
You will be provided a temporary license either by mail or right then and there in the DMV office. This will serve as a temporary driver's license while you are waiting for your new driver's license permit to arrive in the mail in just a few days. The temporary license is valid for 30 days or varies by state. 
Bear in mind that in the event your driver's permit expired, you have 60 days after the expiration date to renew your driver's permit, or else you will have to get a new license with additional requirements and tests.
Driver's Permit Renewal in a Breeze!
Contrary to what others think, renewing your driver's permit can be a walk in the park, especially with this quick easy-to-follow guide. Just remember to keep your documents ready, and the process will be a piece of cake. 
It's also important to prioritize driver's permit renewal because it's always an advantage to gear ahead than encounter roadblocks by being late. With your new driver's permit, you'll soon be on the road again in no time!
Lost Your Birth Certificate? Request A Replacement Online
Instant Vital Records offers a birth certificate replacement service you can use from the comfort of your home. Enter your information and our software will automatically complete the required forms for your state. We print and mail your forms along with required payments to your state health department. You can trust that we take your personal information privacy and security seriously with HIPAA compliant data storage and data encryption. To get started, simply click here to begin your application. Your replacement documents will arrive by mail to your home within a few weeks.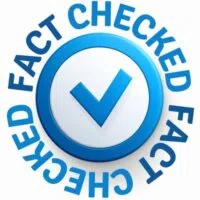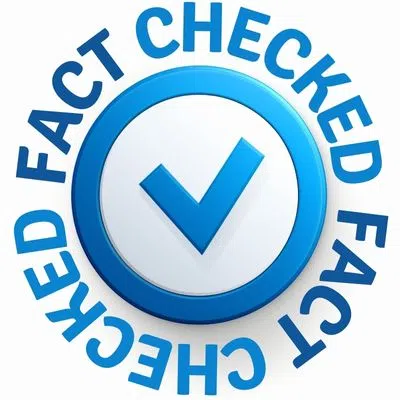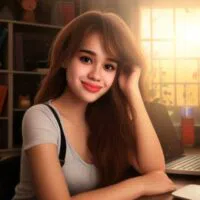 About The Author
I am Tracy Gorman, a seasoned writer with a passion for exploring. What truly excites me is the ability to translate ideas into meaningful articles that assist others.