Instant Vital Records provides the fastest and most convenient way to request official vital record replacement copies online. We eliminate the need to queue up in government offices or drive to your nearest post office just to mail a request. Our secure and efficient system of processing orders ensures that you receive your records in time without compromising any personal details.
We understand the importance of getting your vital record replacements as soon as possible. A delayed vital record can cause a setback in processing other essential documents such as passports, driver's licenses, government IDs, and the like. That is why we work hard to make sure that your vital records are delivered in the shortest time possible.
Benefits of Our Express Certificate Service
The process of requesting vital records such as birth certificates usually takes several weeks. Add to that the hassle of driving to and queuing up in government offices. But with Instant Vital Records, you can skip those long lines. With just a few clicks, you can request authentic and duly-certified vital records whenever and wherever you are.
Our Story and Mission…
Seeing the need for a faster and more convenient way to request vital record copies online, Instant Vital Records was born.
Unless you are willing to visit a state health department office in person, requesting and receiving a vital record copy can take weeks or months. This can even take longer if you are living in another country. On top of that, most state governments only accept postal money orders, adding to the hassle.
Our service aims to provide Americans living here and abroad easier access to their birth certificates. Our well-trained personnel makes sure that each order is handled efficiently and with discretion.
Our string of satisfied clients serves not only as our inspiration to continue providing excellent service but also as a testament to the kind of work that we do.
"We offer the fastest and most convenient resource for requesting vital record replacements. Your birth certificate arrives directly in your mailbox." – Steve Williams, Founder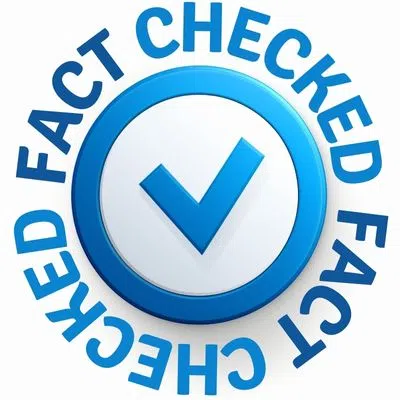 Website Editorial Standards Policy
Ensuring unwavering editorial integrity is our utmost priority on our website. We follow a meticulous process that involves thorough fact-checking, peer review, and double-checking of all content before it goes public. Rest assured, our commitment is to provide you with accurate and reliable information. Our team of dedicated experts works diligently to deliver distinct and valuable content tailored for every individual online.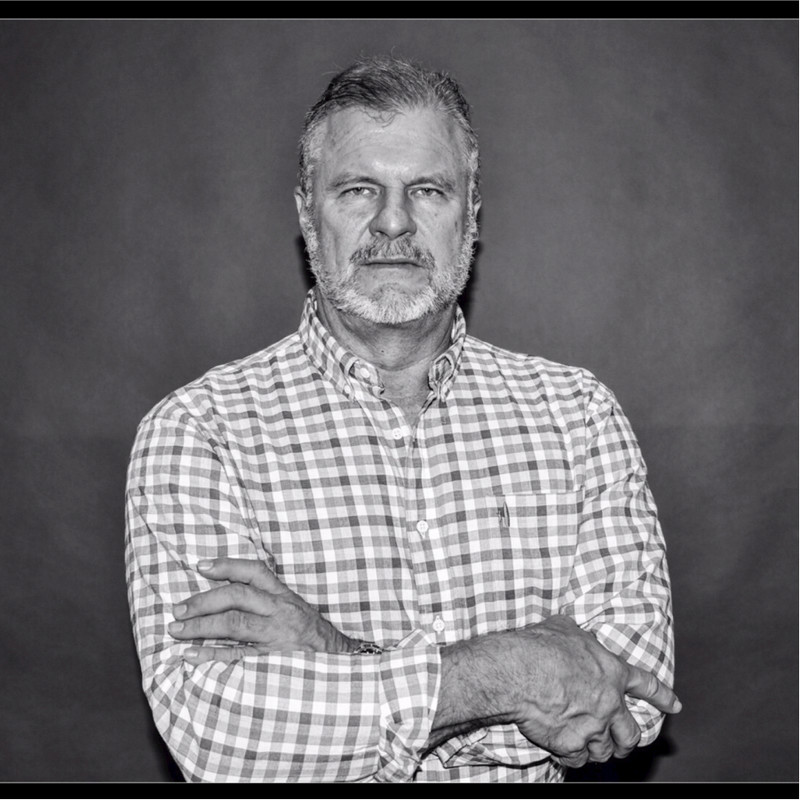 Steve Williams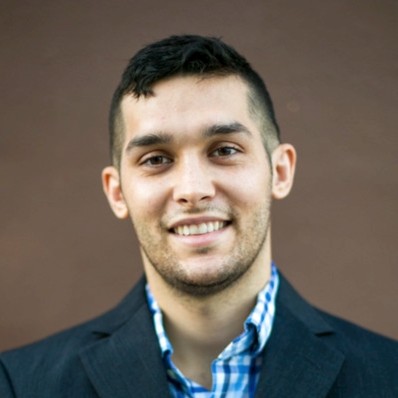 Peter Heise