All You Need to Know About Your CA Driver's License Issue Date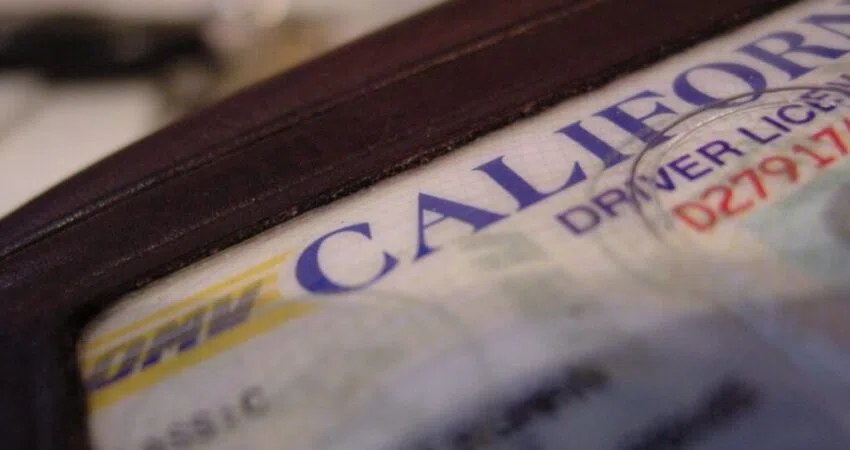 Published July 14, 2023
In California (and in most places around the world), a driver's license usually has an issue date written on it. And in certain instances, you'll find those dates useful.
For one, it can help you determine when your license will expire. This is especially true if your license card doesn't contain an expiration date. In most states, identity documents like ID cards also need to have both the issue and expiration dates for them to be valid.
While much information is available about getting a driver's license in California, the same cannot be said for its issue date. This, we think, is unfortunate because so many people are looking for more information about their CA driver's license issue date. That's why we compiled the most common questions about the subject into this FAQ guide:
Where to Find My California Driver's
License Issue
Date?
If you're holding your California driver's license card right now, the issue date can be found in the lower right corner on the card's front side. It's almost to the bottom-right edge of your license card. The date follows the MM/DD/YYYY format. So if your license card says that the issue date is 04/04/2020, then it means that your license was issued on April 4, 2020.
If you don't have your physical card for some reason, you can go to your local Department of Motor Vehicles (DMV) field office to ask for your driver's record. You can also apply for a duplicate online if your license card has been lost or stolen. 
California Driver's License Issue Date: Meaning
Your license's date of issue indicates the date when your current license was issued. It's NOT when you first got your driver's license.
What Does ISS Mean on a CA Driver's License?
You may have noticed that above your issue date are the letters "ISS." This is simply an abbreviation of the word "issue" to indicate that it's the date your license was issued.
Does CA Driver's License Always Expire on the Driver's Birthday?
Yes, it does. A CA driver's license will expire on the midnight of your birthday five years after it was issued.
For instance, if the date of issue is on April 4, 2020, and your birthday is on May 4, your license will expire at midnight on May 4. You'll find the expiration date just below your driver's license number. You can, however, renew your license for up to 6 months before the expiry date.
When Should I Renew My CA Driver's License?
Driving with an expired license in California (even if it's only been a day) is illegal and can earn you an infraction or misdemeanor charge. So it's better to renew your driver's license months before it's set to expire. The DMV also usually sends a notice about 60 days before your license is set to expire so you won't forget to renew your license.
Driver's license renewal in California can be done in person, online, or by mail. Note that if you don't have a REAL ID or need to change your address or personal description, you can only renew your license in person. You need to complete an ID card application, pass a vision exam, pay a nonrefundable application fee, and pass knowledge tests (as necessary). 
If you're also applying for a REAL ID, be sure to bring your resident documentation and other required documents. For California residents, these are some of the acceptable proof of residency.
You can also check out the DMV portal for more information on how to renew your license.
Will There Be a Change in The
Issue Date
When I File For a Name Change?
Yes. Name changes in driver's licenses will warrant the issuance of a new license card. So, naturally, the issue date will change.
Does a CA Driver's License Show When You Received Yours For The First Time?
No. Your driver's license will only show the latest date you were issued a license. If you want to know when you got a license for the first time, you can ask at the local DMV office.
What Does "DD" Mean on a California Driver's License?
On the left of the "ISS" section of your license, you may notice that there's a "DD" written followed by a bunch of numbers and letters. "DD" is simply an acronym for Document Discriminator. This indicates your driver's license number and the DMV office that issued your license.
Does the California Driver's License Issue Date Change?
Yes. Every new license card will reflect the exact date that particular card was issued. So when you apply for a renewal, replacement, or information change and receive a new card, your license's date of issue will change.

(Related: How To Get The Title For A Trailer Without A Title)
Frequently Asked Questions (FAQ)
How long are California driver's license issued for?
A California driver's license is issued for 5 years. You should renew your driver's license before it expires. The DMV generally sends a renewal notice by mail around 60 days before your license expires. Ensure your address is updated with the DMV to receive the notice.
What is the issue number on California driver's license?
A California driver's license does not have an issue number. But it does have an issue date seen in the lower right corner on the card's front side. It's always best to consult the California DMV for any questions regarding your license.
Final Thoughts
A California driver's license issue date is an important aspect of your license. Understanding the issue date, renewal, and the unique identification it provides is important to help you stay compliant with the law and ensure you have a valid license. Remember to stay informed about any updates or changes in licensing regulations.
Lost Your Birth Certificate? Request A Replacement Online
Instant Vital Records offers a birth certificate replacement service you can use from the comfort of your home. Enter your information and our software will automatically complete the required forms for your state. We print and mail your forms along with required payments to your state health department. You can trust that we take your personal information privacy and security seriously with HIPAA compliant data storage and data encryption. To get started, simply click here to begin your application. Your replacement documents will arrive by mail to your home within a few weeks.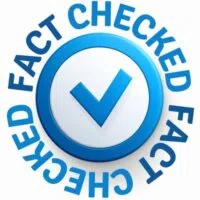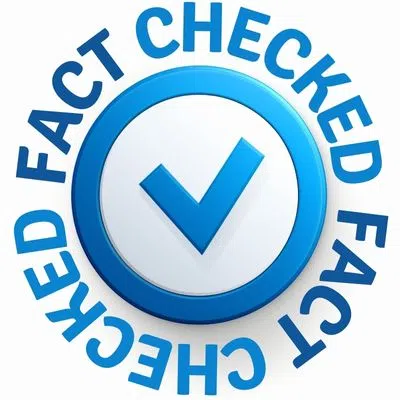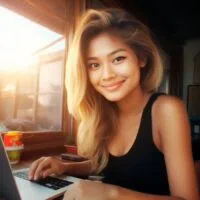 About The Author
Get inspired and educated by Rei Bayucca, an experienced writer with a knack for thought-provoking articles. With a wealth of industry knowledge, Rei delivers expertly crafted content that will keep you coming back for more.