How to Apply for an Oklahoma Driver's Permit
Published May 10th, 2021
For young drivers, obtaining a driver's permit or a learner's permit is the first step to getting their very own driver's license. A driver's permit allows a new driver a full year of supervised driving. This helps them become more comfortable behind the wheel and apply their driving knowledge in actual practice.
But getting an Oklahoma driver's permit can be confusing and time-consuming if you're not familiar with the process. To make things easier for you, we prepared this quick guide on how to apply for a driver's permit in Oklahoma.
Who Can Apply?
Like all the other states, Oklahoma only gives out learner's permits to those who meet the eligibility requirements. To be eligible, you must:
be at least 15 1/2 years of age

be enrolled in an approved driver's education class (including approved parent-taught driving lessons)

pass a written and vision exam
A standard driver's education course in the state includes 30 hours of classroom instruction and 50 hours of behind-the-wheel driving. It's not necessary to have completed a driving course at the time of application. But you must be enrolled in one. If you're 16 years old, however, you can apply for a driver's permit even if you're not enrolled in a driving course.

(Related: How to Transfer a Car Title in Illinois)
Application Process
Applying for a driver's permit in Oklahoma is a pretty straightforward process:
Go to a driver's license exam site near you.

Note that you must appear in person before a Driver License Examiner. If you're under the age of 18, you must have a parent or a legal guardian with you.

Submit your application together with the necessary documents.

The examiner will process your application and verify the documents.

Take a written exam and vision test.

This will be administered by the examiner. To pass the written exam, you must answer at least 20 out of 25 questions correctly.

Pay the necessary fees.

If you pass the tests, the examiner will issue a form that you need to take to a

tag agency

. There you will pay the application fee of $4 and get the permit printed.
What Documents to Bring
All Oklahoma driver's permit applicants must submit the following documents:
Primary Identification Documents
If you are a US citizen, you can submit a certified birth certificate issued by the appropriate state agency. In the absence of such, you can also present:

a valid US passport

a certification issued by the US Department of State (for a US citizen born in another country)

certificate of naturalization (for naturalized citizens)

an Oklahoma state ID card issued on or after Nov. 1, 2007

For non-US citizens, a passport issued by your country and an I-94 card (when applicable) will suffice
Social Security Number

Documentation proving that you are enrolled in a driver's education course (for 16 years old and below). This includes:
certificate or green card from public school driver's ed

contract for driver's education from a commercial school

parent-taught driver's education affidavit
Oklahoma Driver's Permit Restrictions
An Oklahoma learner's permit allows aspiring drivers to drive anywhere in the state from 5:00 AM to 10:00 PM. However, they must be accompanied by a licensed driver who is at least 21 years old. The licensed driver must be seated in the front passenger seat.
Six months after getting a learner's permit, you can apply for an intermediate license. Once you turn 18 and have been holding an intermediate license for 6 months, you'll qualify for an unrestricted license as long as you don't have any traffic convictions on your driving record.
Lost Your Birth Certificate? Request A Replacement Online
Instant Vital Records offers a birth certificate replacement service you can use from the comfort of your home. Enter your information and our software will automatically complete the required forms for your state. We print and mail your forms along with required payments to your state health department. You can trust that we take your personal information privacy and security seriously with HIPAA compliant data storage and data encryption. To get started, simply click here to begin your application. Your replacement documents will arrive by mail to your home within a few weeks.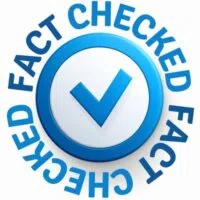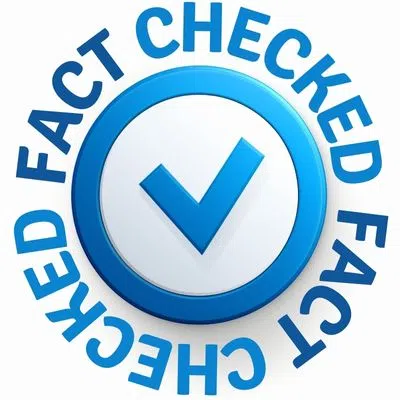 About The Author
Judy Ponio is the lead writer for the Instant Vital Records blog and several other renowned publications. She is committed to delivering accurate facts by cross checking reputable sources for all of her articles.