Passport Book Number: What Is It and Where Can I Find It?
Published May 5, 2023
It's not unusual to find a number in an official document. Whether it's a birth certificate, a driver's license, or even a marriage certificate, there should be a unique identifier that comes in the form of a number. 
However, while they may seem like a vital piece of information, these numbers are rarely useful. After all, you cannot use them in place of the physical document, nor can you use them as evidence if you want to apply for a replacement. You can even easily order birth certificate online without knowing its number.
But of course, there are specific situations where they can prove to be handy.
Your passport number, in particular, is useful specifically for online forms and applications. With that in mind, it goes a long way to know where to find the passport book number. But first, what is this number?
What Is a Passport Book Number?
A passport book number is a unique identifier that comes in the form of numbers. It used to be purely numbered, but now, with the release of the new version of passport books called the Next Generation Passport (NGP), it is now an alphanumeric code. This code consists of a letter followed by eight numbers.
This has been the case since 2021, and the Department of State, the institution issuing passports, stated that new passports would be of this format. But old passports will still be valid until their expiration date.
That essentially means if you got your most recent passport in 2021, you wouldn't have to renew it and get the NGP until 2031. But what's most important here is that the NGP format was made for better security.
Since the unique identifier in passports, a.k.a. the passport numbers, are there mostly for security reasons, it wasn't a surprise that the system for the book number on passports has now changed.
That being said, where is the passport book number?
Where Can I Find My Passport Book Number?
There's usually not one passport book number location, but two. The first is at the top-right corner of the data page of your passport. For your reference, the data page is the most important part of the passport, as it holds information about the owner. These may include their name, photograph, and date of birth.
Directly above the US passport book number should be the words Passport No. or No. of Passport as a way to indicate that the number is indeed the passport number. But that's not the only number location.
You can also find the passport book number at the bottom of the page, though it can be quite confusing since the number comes with a bunch of other numbers or letters. On the flip side, this location can be found not only on the data page but on every page of the passport book, including the blank pages. 
Those two locations are usually the only place to find the passport number, but in the case of NGPs, there's yet another place to find it—the right side of each page, and it's rotated at an angle of 270°.
In addition to its unusual text direction, the alphanumeric code is also perforated or written in holes.
FAQs about Passport Book Number
Why do I need to know my passport book number?
Unlike most official documents, whose numbers are only useful in specific situations, particularly online applications, the passport book number is useful for real-time transactions.
For instance, when traveling, you might be asked to dictate your passport number to the crew or the staff for verification. Though you can give them your passport, it's typically advisable to know your US passport book number to expedite the process.
Is my passport book number the same as my passport number?
Yes, the passport book number is the same as your passport number. However, it's different from the passport card number, which typically consists of the letter C followed by eight numbers.
Will my passport book number change when I renew my passport?
Interestingly enough, yes, your passport book number will change whenever the passport changes, regardless of whether it's for the same person. In other words, the number is tied to the passport itself, not the individual holding it.
Parting Words
It's easy to dismiss the possibility of stumbling upon a situation where you'll need to know your passport book number. But just like how you'll rarely need to dictate your mobile number since you have your phone with you at all times anyway but still decide to memorize it, it doesn't hurt to memorize your passport book number just in case. 
Lost Your Birth Certificate? Request A Replacement Online
Instant Vital Records offers a birth certificate replacement service you can use from the comfort of your home. Enter your information and our software will automatically complete the required forms for your state. We print and mail your forms along with required payments to your state health department. You can trust that we take your personal information privacy and security seriously with HIPAA compliant data storage and data encryption. To get started, simply click here to begin your application. Your replacement documents will arrive by mail to your home within a few weeks.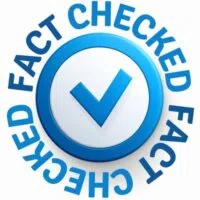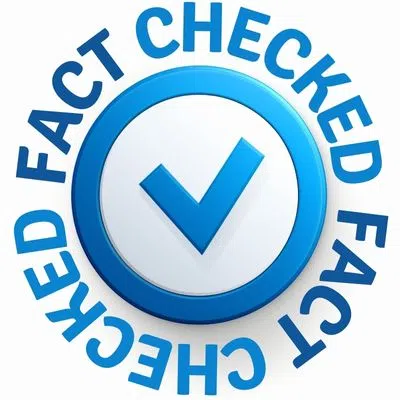 About The Author
Lenard Arceo is an experienced blogger and writer who enjoys learning to code in his spare time. His commitment to delivering factual content is what has helped him create hundred of helpful articles that have reached millions of people.