How to Change Your Name After Marriage in Virginia
Published April 28th, 2021
The tradition of a wife changing their name after marriage dates back centuries. In the US and most English-speaking countries, this tradition still stands. In Virginia, many women still opt to change their name after marriage even if there are no laws requiring such.
The process of changing your name in Virginia after marriage is quite straightforward. But you may need patience – lots of it – as it can be time-consuming. And just like most government processes, it involves (surprise, surprise) paperwork and fees.
If you're planning a name change soon, here's a quick guide for you:
Changing Your Name in Virginia After Marriage
Unfortunately, there is no one-stop-shop if you want to change your name after marriage. You'll have to go to every place that you need to transact with using your legal name. This includes public institutions such as:
Social Security Administration
If you want to start using your married name in legal transactions, you can start by changing the name on your social security card. You can submit your request in person or send it by mail. But first, you need to download and fill up Form SS5. You also need to submit these documents along with your form:
your marriage certificate

proof of identity (US driver's license, any state-issued ID, passport)

proof of citizenship (US birth certificate, passport, certificate of naturalization)
IRS
A change in your legal name will obviously affect your taxes. If you don't inform them, the IRS may list your tax due under your old name which will eventually create problems later on.
If you've already changed your name at the SSA, they will inform the IRS about it. So before you file your taxes under your new name, make sure that you've already changed your name at the SSA. If the name on your tax return is different from your SSA records, it can delay the processing of your return.
DMV
Aside from your social security card, you also need to update all your other identity cards. And that includes your driver's license or your non-driver ID card.
To change your name at the DMV, you need to submit the following documents:
Driver's License and Identification Card Application (

DL-1P

)

your marriage certificate

your valid Virginia-issued driver's license, learner's permit, or photo ID card (depending on what you currently hold)
You can visit the DMV Virginia website to know more about what other documents they accept. While you're at it, don't forget to update your vehicle title and registration too.
Passport Agency
Your passport also serves as your proof of identity. So even if you're not going on an international trip anytime soon, it's still wise to change your name on your passport.
But changing your passport name can be more complicated than it sounds. Basically, there are three forms you can use depending on your circumstances:
Form DS-5504

– This is what you'll use if your current passport was issued less than a year ago.

Form DS-82

– Use this if your current passport is more than a year old but is still in good condition (and still valid).

Form DS 11

– If you can't use any of the previous two forms, this is what you'll submit. Unfortunately, this can only be submitted in person. So you may need to allot some extra time for this.
Together with the above forms, you'll also need to submit these documents:
your current passport (if available)

a passport photo

your marriage certificate
But aside from the government, there are also private institutions that you may need to notify of your new name. This includes your:
workplace

banks

lawyer

insurance providers

dentist

physician

gynecologist

therapist

professional associations

gym/fitness studios
Aside from the above, you may also need to change the name of your subscriptions, phone plans, loyalty cards, email accounts, and social media accounts.
Each of these places has different requirements and processes. So it may take some time before you can complete the name change process. But don't feel pressured. Just change them as you encounter them. Everything will fall into place eventually.
How to Get a Marriage Certificate in Virginia
One of the most essential documents you'll need when changing your name is a certified copy of your marriage certificate. It serves as proof that you are legally married under Virginia laws and are therefore allowed to change your name.
You can get a copy of your marriage certificate from the same clerk of court that issued your marriage license. The Virginia Department of Health also issues marriage certificates. You can submit your request in person, by mail, or through their online facility. The latter charges $12 per certificate or search. No refund will be issued if the certificate is not found.
(Related: How To Change Your Name After Marriage in Arizona?)
Lost Your Birth Certificate? Request A Replacement Online
Instant Vital Records offers a birth certificate replacement service you can use from the comfort of your home. Enter your information and our software will automatically complete the required forms for your state. We print and mail your forms along with required payments to your state health department. You can trust that we take your personal information privacy and security seriously with HIPAA compliant data storage and data encryption. To get started, simply click here to begin your application. Your replacement documents will arrive by mail to your home within a few weeks.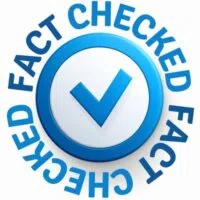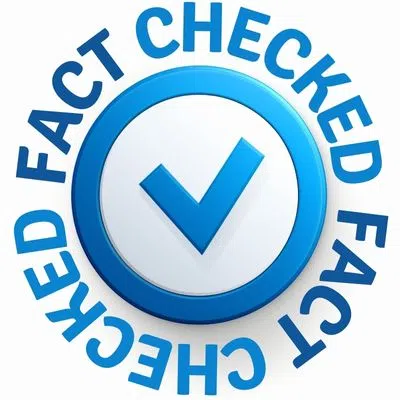 About The Author
Judy Ponio is the lead writer for the Instant Vital Records blog and several other renowned publications. She is committed to delivering accurate facts by cross checking reputable sources for all of her articles.