Can You Legally Change Your Birthday?
Published February 27, 2023
One of the main purposes of legal identification documents is to confirm your identity. As such, a lot of these official documents contain personal details about the individual, such as their date of birth. 
Passports, driver's licenses, and birth certificates are examples of documents with this detail.
Though there are other details in these documents, some may argue that the date of birth is one of the most important. It is, after all, an identifying detail, not like other details such as the issue date.
That's why individuals whose birth certificates don't reflect their actual birthday would often face inconveniences. At best, the inaccuracy of their birthday can cause delays as officials may question the legitimacy of their document. At worst, the delay may result in the deferment of the transaction.
If you constantly live through this exact problem, the best solution would obviously be to change your date of birth, but is that possible? Can you legally change your birthday? Read on to find out.
Can You Legally Change Your Birthday?
Yes, you can actually change your birthday legally, and it will reflect on your birth certificate. Government agencies that issue legal documents would then have to acknowledge that change.
Keep in mind, though, that this is only applicable if your birth certificate doesn't reflect your actual birthday. For example, if you were born on January 23, but the person in charge of your birth record typed on January 6 instead. In that case, you're more than eligible to change the official date of birth.
Put simply, correction is the only way to legally change your birthday.
Apart from that, there's no other way. You cannot change it, no matter how much you're willing to pay, simply because you want to, unlike a name change. Doing so forcefully is an act of fraud.
How to Legally Change Your Birthday
To legally change your official date of birth, you must file a petition to your county's court to Establish Facts of Birth. This petition allows you to change specific details in the birth certificate, like the place and date of birth. The process may vary according to the state, but here's how it generally goes:
Download the form to Establish Facts of Birth online.

Fill out the form digitally.

Print the form.

Go to your county's Superior Court with the form.

Submit the form.

They will ask for documentation proving your identity and showing the inaccuracy of your date of birth.

The court may also ask you for supporting affidavits, which are basically documents that showcase the testament of individuals that support your claim in regard to your date of birth.
After this, you only need to wait for the court to finish processing your petition.
Can You Get in Trouble by Misrepresenting Your Birthday?
There are several instances where one would want to misrepresent their date of birth.
Minors under the age of 21, for example, may misrepresent their age by telling shopkeepers their birthday is a few years earlier than their actual date of birth. That way, they can buy alcohol.
Such an act can be considered fraud.
Similarly, if you forge an ID, no matter the method, and change the date of birth, you may also be charged with fraud. Basically, if the act of misrepresenting your birthday is involved with a law, like underage drinking laws, then you may be penalized legally. But other than that, it's not illegal.
For instance, if a friend wants to go on an amusement ride, but they're too young, lying to the conductor is technically not legal. It is, however, unethical, so it's not advisable, as legal as it may be.
Lost Your Birth Certificate? Request A Replacement Online
Instant Vital Records offers a birth certificate replacement service you can use from the comfort of your home. Enter your information and our software will automatically complete the required forms for your state. We print and mail your forms along with required payments to your state health department. You can trust that we take your personal information privacy and security seriously with HIPAA compliant data storage and data encryption. To get started, simply click here to begin your application. Your replacement documents will arrive by mail to your home within a few weeks.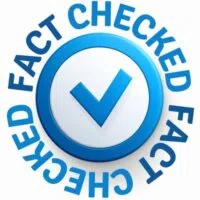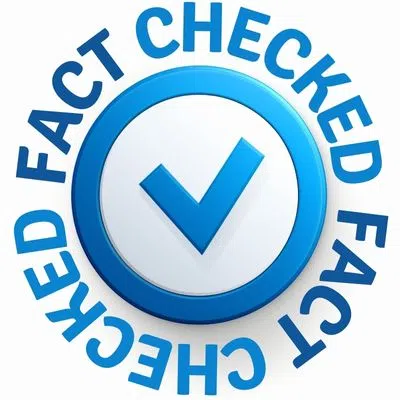 About The Author
Lenard Arceo is an experienced blogger and writer who enjoys learning to code in his spare time. His commitment to delivering factual content is what has helped him create hundred of helpful articles that have reached millions of people.