What Is a Government Issued Identification Number?
Published March 1, 2023
Part of becoming an adult is learning new things. And though there are far too many things to know, figuring out how to get a government-issued identification document is at the top of most people's lists.
Thankfully, with the help of the internet, it's become significantly easier to get an ID.
After all, unlike before, you can do things like order birth certificate online or send your application via the internet, both of which will surely expedite the process of getting an identification document.
However, along the way, you'll stumble upon terms you've never heard before.
One such term is a government-issued identification number.
What Is a Government-Issued Identification Number?
Though it can be intimidating, seeing this term for the first time, it's simpler than you'd think. To put it in simple terms, it's the number you'd find in any government-issued identification document.
In other words, it's not like a student ID, where you can only have one at a time.
Instead, you can have multiple government-issued identification numbers simultaneously, given that you also have numerous government-issued identification documents currently in hand.
Let's say you have a Social Security Card. Somewhere in that card is a number unique to you.
That's just one example of a government-issued identification number.
Which Documents Have a Government-Issued Identification Number?
Most government-issued ID documents have an identification number, including your:
birth certificate,

state-issued driver's license,

United States permanent resident card,

municipal identification card,

consular identification card, and

passport.
Though most government-issued identification numbers are attached to a document, some are not.
For example, the Individual Taxpayer Identification Number (ITIN) doesn't come with a card or any form of document. You just get the identification number as soon as you fill out the IRS Form W-7.
Another example is an Employer Identification Number (EIN).
The exact location of this number will depend on the document, so it's best to look those up individually. But you should be able to find it easily by looking for a unique number in the document.
Why Do You Need a Government-Issued Identification Number?
The purpose of the government-issued identification number may vary according to the document. 
For example, a birth certificate number makes it easier to detect fake birth certificates. On the other hand, a Social Security Number (SSN) enables officials to track a US resident's earnings history.
In doing so, they can determine the appropriate benefits to provide that US resident.
How To Get a Government-Issued Identification Number
Ultimately, you don't really need to worry about getting a government-issued identification number any more than you should worry about getting a government-issued identification document.
As soon as you get an identification document, the number will almost always come along with it.
Wrapping Up
Becoming an adult, you'll face many problems, but getting a government-issued identification number should not be one of them. You'll eventually get one as you apply for different identification documents, like a driver's license, passport, and social security card. Besides, you'll rarely have to use the number anyway. 
Lost Your Birth Certificate? Request A Replacement Online
Instant Vital Records offers a birth certificate replacement service you can use from the comfort of your home. Enter your information and our software will automatically complete the required forms for your state. We print and mail your forms along with required payments to your state health department. You can trust that we take your personal information privacy and security seriously with HIPAA compliant data storage and data encryption. To get started, simply click here to begin your application. Your replacement documents will arrive by mail to your home within a few weeks.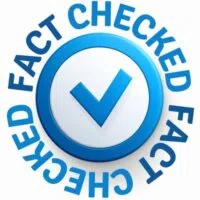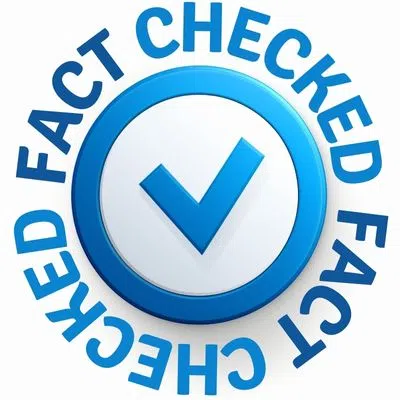 About The Author
Lenard Arceo is an experienced blogger and writer who enjoys learning to code in his spare time. His commitment to delivering factual content is what has helped him create hundred of helpful articles that have reached millions of people.