How Can I Get a Certificate of Citizenship Online?
Published March 9, 2023
As technology advances, more and more tasks usually done in person are becoming available online. Ordering food, for example, can be done and even automated online.
You can say the same for buying clothes and other products. Considering these instances, it won't be a surprise if even transactions that used to take a long time could be done online instead.
A prime example of this would be applying for and getting a Certificate of Citizenship, which many views as a time-consuming chore. So, is it actually possible to get a Certificate of Citizenship online?
Can I Get a Certificate of Citizenship Online?
Yes, you can get a Certificate of Citizenship online, but not entirely. An in-person visit to a local Application Support Center (ASC) is necessary to complete the transaction from start to finish.
How To Get a Certificate of Citizenship Online
To get a Certificate of Citizenship online, here's what you need to do:
Create an account

on US Citizenship and Immigration Services (USCIS) official website.

Download the application

Form N-600

.

Fill out the form.

Optional: To better understand the form-filling process, download the Form N-600 Instructions and read through it before filling out Form N-600.

Prepare the necessary documentation, which is one document proving your citizenship, like:
– a recently-issued passport,
– an original birth certificate,
– a Consular Report of Birth Abroad, or


– a Certificate of Naturalization.

We recommend submitting a birth certificate as it is the easiest document to get among these four. After all, you can order birth certificate online relatively quickly.

Submit the filled-out Form N-600 using the account you created in step #1, along with the document proving your United States citizenship.

Finally, you will receive an appointment to visit a local Application Support Center, as stated earlier, where you'll take a photograph.
After following these six steps, all that's left is to wait. If you want, you can check the status of your application using your USCIS account.
FAQs About Certificate of Citizenship
What's the difference between a Certificate of Naturalization vs Certificate of Citizenship?
A Certificate of Citizenship usually applies to individuals who are residents of the United States. Meanwhile, a Certificate of Naturalization is specifically for foreigners not originally a US residents. The latter is typically the more difficult certificate to get.
Can I replace a lost Certificate of Citizenship?
Yes, you can replace a lost Certificate of Citizenship by filing Form N-565, Application for Replacement Naturalization/Citizenship Document.
How long does it take to get a Certificate of Citizenship?
After filing your application and the necessary documentation, it may take 8 to 14 months before you receive the Certificate of Citizenship. During that time, USCIS may decide whether you need to appear for an interview or not. This is the same regardless of whether you filed online or offline.
Wrapping Up
It doesn't take an expert to navigate the internet, and that's the beauty of online transactions. They're much more accessible now than before as you no longer need to drive from one place to another, gathering all the requirements. And though you still need to go to a center, the online form at least makes the process easier and more streamlined.
Lost Your Birth Certificate? Request A Replacement Online
Instant Vital Records offers a birth certificate replacement service you can use from the comfort of your home. Enter your information and our software will automatically complete the required forms for your state. We print and mail your forms along with required payments to your state health department. You can trust that we take your personal information privacy and security seriously with HIPAA compliant data storage and data encryption. To get started, simply click here to begin your application. Your replacement documents will arrive by mail to your home within a few weeks.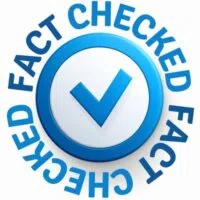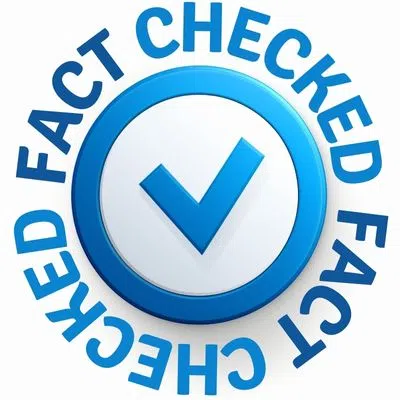 About The Author
Lenard Arceo is an experienced blogger and writer who enjoys learning to code in his spare time. His commitment to delivering factual content is what has helped him create hundred of helpful articles that have reached millions of people.