How to Get a Birth Certificate in Bell County, Texas
Published February 11, 2022
Even though 1850 was the year Bell County was founded, Texas did not require the addition of birth records for all newborns to the state vital records database until 1903. However, some Bell County's family history centers may have copies of older vital records.
Who Can Request for Bell County Birth Certificate
The only people eligible to receive birth records from the County Clerk are those asking for their own birth certificate, as well as the person's parents and legal guardians stated in the birth certificate.
According to Texas law, vital records are "closed" and not allowed for public viewing until they are 75 years old.
Nowadays, birth records are quite accessible to obtain. To obtain an official copy of the birth certificate (for yourself or your child), you may contact The Bell County Clerk for a fee of $23.
How to Get Bell County Birth Certificate
The Bell County Clerk is the one issuing official birth certificates for Bell County residents born between 1903 and 2022. While genealogists can access this data, they are not allowed to request a genuine official certificate from the clerk.
Online
You may also order your Bell County birth certificate here on Instant Vital Records. 
We made it easier for users to request copies of vital records such as birth certificates, marriage licenses, and birth certificates online. Order in just a few clicks and wait for a few days/weeks. 
Mail
All requests for birth certificates sent through the mail (Bell County Clerk, Attn: Vital Records, P. O. Box 480, Belton, Texas  76513) must contain a Bell County birth certificate application prepared by a qualified applicant, an Affidavit of Personal Knowledge, proof of identification, and payment. Allow 7-10 business days for processing from the time the County Clerk receives the request.
In-Person
All requests for birth certificates filed in person (Monday through Friday 8:00 a.m. to 4:30 p.m) must be a qualified applicant and include a completed Bell County birth certificate application, proof of identity, and payment. 
Lost Your Birth Certificate? Request A Replacement Online
Instant Vital Records offers a birth certificate replacement service you can use from the comfort of your home. Enter your information and our software will automatically complete the required forms for your state. We print and mail your forms along with required payments to your state health department. You can trust that we take your personal information privacy and security seriously with HIPAA compliant data storage and data encryption. To get started, simply click here to begin your application. Your replacement documents will arrive by mail to your home within a few weeks.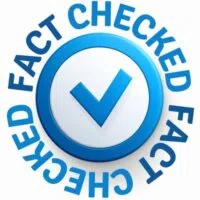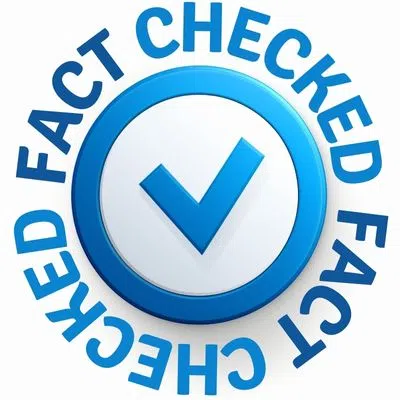 About The Author
Krizzia Paolyn holds a bachelor's degree in Psychology. She is a professional writer for various digital magazines and renowned publications. It has always been her passion to share her voice, and at the same time, to encourage others to share their voices as well.