Birth Certificate Bond: Is There Really Such a Thing?
Published August 2, 2022
Various people on the internet have stated that a U.S birth certificate is a negotiable instrument that you can use for a variety of purposes. 
For example, individuals have stated that you may make purchases that will be credited to an "Exemption Account" or that it's possible to ask for savings bonds from the government with a United States birth certificate under your name.
The Birth Certificate Bond Debunked
The story about birth certificate bonds has its origins back in 1933 wherein the U.S government went off the gold standard and became bankrupt. With the help of the Federal Reserve Bank, the government became a corporation that converted each of its citizens into capital value.
Due to the advent of the internet, scams that tell people that the government converted them to capital value via the trading of its citizen's birth certificates on the market have become a very widespread problem. Because of these scams, people think they are a corporate asset that's due for compensation by the government at some point. Sad to say, this simply isn't the case.
What To Know About Birth Certificate Bonds
No sort of monetary value is attached to the birth certificates of U.S citizens. Needless to say, a birth certificate is a document that's an essential prerequisite to many things. For example, with no birth certificate, you won't be able to get a passport.
If you don't have a copy of your birth certificate or have lost it, don't worry. All you need to do is give us a call at (888) 238-9714. We'll make sure that you'll have your certified official copy as soon as possible. 
Remember, your satisfaction is our priority. In fact, we're the best option if you don't wish to go through the hassles of getting your birth certificate by yourself.
(Related: Can You Claim US Citizenship By Birth?)
Lost Your Birth Certificate? Request A Replacement Online
Instant Vital Records offers a birth certificate replacement service you can use from the comfort of your home. Enter your information and our software will automatically complete the required forms for your state. We print and mail your forms along with required payments to your state health department. You can trust that we take your personal information privacy and security seriously with HIPAA compliant data storage and data encryption. To get started, simply click here to begin your application. Your replacement documents will arrive by mail to your home within a few weeks.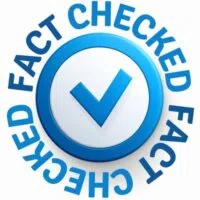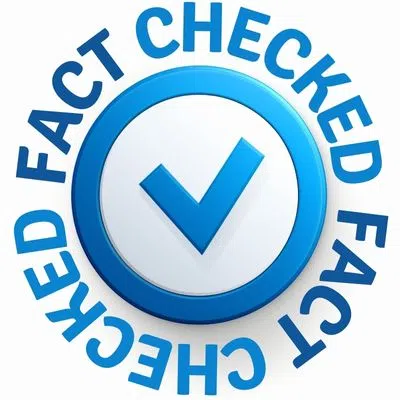 About The Author
Christian Cruz is an experienced blogger with a deep passion for delivering factual advice to his readers. He is part of a family of lawyers, writers, and educators. Over the years, Chris has written about a myriad of topics that have helped many people around the world.