How to Get US Vital Records Without Leaving Your Home
Published March 11, 2022
US vital records and legal documents are rarely used in regular transactions; the majority of people put off replacing them until they are needed. In addition, collecting applications and following the instructions might be time-consuming. Often, replacements of the records requests can take weeks unless you visit the agency's official office in person.
If your vital records are not delivered on time, you may be denied pensions, benefits, or even your life insurance. When enrolling your child in school, you must have their birth certificate on hand before the registration period ends, and you cannot afford to lose this document.
Instant Vital Records is aware of this need for timeliness and confidentiality. Therefore, in order to maintain your privacy and security, they make every effort to deliver your records on time.
It combines state-of-the-art security with the internet's convenience. In addition, they will mail your application for a replacement record and check payment to the right office on your behalf, saving both time and money.
Their service allows you to create and send vital record application documents online. Once you've submitted your application and paid, they automatically mail it to the appropriate agency. You can expect to get your replacement record after a few weeks after they process your application.
Steps to Getting Your US Vital Records 
Instant Vital Records' goal is to keep your personal information secure. As a result, all of their online transactions are completely encrypted, protected by a firewall, and hosted on a HIPAA-compliant server. In addition, they adhere strictly to the federal standards established by the U.S. Department of Commerce for the transmission and storage of personal data.
Additionally, all information collected during the ordering process is handled by authorized personnel only. Therefore, you can be confident that your personal information will be used solely for the reason for which it was collected.
Step 1: Visit Instant Vital Records Website
Instant Vital Records can be reached through their website at: instantvitalrecords.com.
Step 2: Complete The Application
To begin, click "get started" and start filling out the application. Have your ID and payment method with you.
The cost of ordering replacement US vital records varies according to several factors.  The average overall cost to the buyer is $25.50; however, the actual cost varies by state.
Step 3: Wait For Your Documents
After signing and paying for the birth certificate replacement application, it will be mailed to the health department responsible for your area.
Step 4: Receive Your Birth Certificate
After processing your application, it will be mailed directly to you by your local health department office.
What To Know About Instant Vital Records
Instant Vital Records is the quickest and easiest way to order online replacement copies of official vital records. They avoid queueing at government offices or heading to the nearest post office to mail a request. In addition, their secure and quick order processing system guarantees that you get your records on time and that no personal details are compromised.
Instant Vital Records recognizes the need to get vital record replacements as quickly as possible. A delayed vital record can slow down the processing of other important documents such as driver's licenses, passports, and government identification cards, among others. That is why Instant Vital Records makes every effort to speed up the delivery of your vital records.
Lost Your Birth Certificate? Request A Replacement Online
Instant Vital Records offers a birth certificate replacement service you can use from the comfort of your home. Enter your information and our software will automatically complete the required forms for your state. We print and mail your forms along with required payments to your state health department. You can trust that we take your personal information privacy and security seriously with HIPAA compliant data storage and data encryption. To get started, simply click here to begin your application. Your replacement documents will arrive by mail to your home within a few weeks.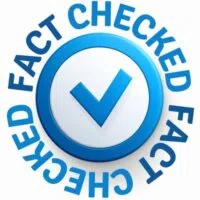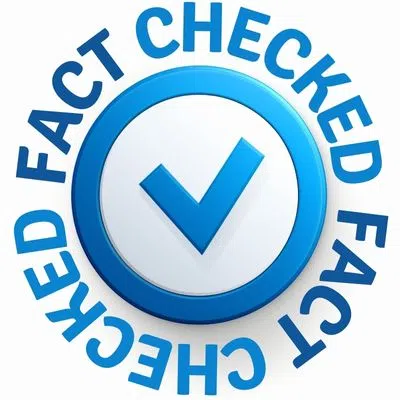 About The Author
Krizzia Paolyn holds a bachelor's degree in Psychology. She is a professional writer for various digital magazines and renowned publications. It has always been her passion to share her voice, and at the same time, to encourage others to share their voices as well.