How to Put an Older Child Up for Adoption
Published Dec 6, 2021
While you may be in the most trying situation of your life, there is hope — for both you and your child. It is possible to place an older child for adoption, whether an infant or a toddler.
While each process is unique, each older child adoption involves several significant steps.
Once you understand how to put an older child up for adoption, you may decide if this is what you really want or if other forms of support are more appropriate for your situation.
How to Put an Older Child Up for Adoption: Step-by-Step
Step 1: Determine if Putting an Older Child for Adoption is Right for You
Let's face it: parenting is difficult. There are psychological, financial, and physical difficulties that made you ask how to put your child up for adoption.
When do those obstacles become so overwhelming that adoption becomes the best course of action for your family?
Each woman has a unique response. Several indicators that adoption may be right for you include the following:
You are financially unstable to meet your own and your child's basic needs.

The demands of parenting can be physically and mentally exhausting.

You believe that another loving family can provide an incredible life for your child.
Step 2: Contact Adoption Facilities
If you have a child that is a newborn, a year old, or even a toddler and you are considering older child adoption, you can reach out to an adoption specialist.
Step 3: Medical and Social Histories
If you choose to begin the process of placing an older child for adoption, you can start preparing immediately. You'll receive an information packet that contains additional beneficial adoption facts, as well as for instructions on how the older child adoption process will proceed.
At this point, many prospective birth parents are curious about the duration of the process. At the end of the day, each process is unique. It's difficult to say, and a lot depends on you. A few steps may take some time, but the more involved and prepared you are, the quicker the process will progress.
One thing you can do immediately to expedite the process is to begin gathering medical and social histories. These are documents that must be included with the adoption paperwork, such as the following:
The child's birth certificate

Labor and delivery records

Prenatal care documents

Pediatric medical histories
Your adoption specialist will be with you throughout the process, ensuring that you feel prepared, confident, and at ease when you have questions about how to put a child up for adoption. They will assist you in requesting these documents, but ultimately, it is up to you to take the initiative and sign the necessary releases for this critical information.
Step 4: Look for an Adoptive Family
When you place older children for adoption, just as when a woman places a newborn for adoption, you get to choose the adoptive family.
You can browse adoptive family profiles to identify parents who are best equipped to provide a seamless transition for your child into a loving family. In general, more adoptive families are willing to adopt newborns and infants, but fewer are willing to adopt a toddler. 
When you've identified the family you believe will be the best fit for your baby and gathered all of the necessary medical and social history listed in the preceding step, the American adoption will contact you to initiate the connection.
Step 5: The Transition
The transition plan is a critical step in "giving up" an older child for adoption. In essence, this is the time when your child is placed in the adoptive family's care.
Depending on your child's age, this may be challenging and confusing for them to comprehend. You and the adoptive parents will collaborate on a transition plan to ensure your child's safety and security.
Numerous transition plans span several days. It might go as follows:
On Friday, you and your child may meet, share a meal, and then return home.

You meet again on Saturday, but you depart while your child remains with the adoptive parents this time. As a result, they can interact, bond, and form a connection.

Then, on Sunday, the child is ready to be placed with his or her adoptive parents. As a result of your time together over the last few days, this placement may feel more natural and secure for your child.
This stage of the older child adoption process can be extremely challenging; the objective is for both you and your child to feel secure during this transition.
Step 6: Complete Your Placement
You must sign your adoption paperwork to finalize your placement. You will be assisted by your specialist and attorney. This is a courageous act of doing what is best for your child.
After the paperwork is signed and the adoption is finalized, you have the option of maintaining contact through open adoption. Each open adoption is unique, and you must decide what is best for you and your child.
Lost Your Birth Certificate? Request A Replacement Online
Instant Vital Records offers a birth certificate replacement service you can use from the comfort of your home. Enter your information and our software will automatically complete the required forms for your state. We print and mail your forms along with required payments to your state health department. You can trust that we take your personal information privacy and security seriously with HIPAA compliant data storage and data encryption. To get started, simply click here to begin your application. Your replacement documents will arrive by mail to your home within a few weeks.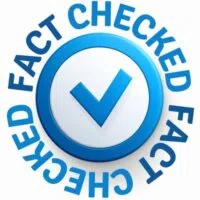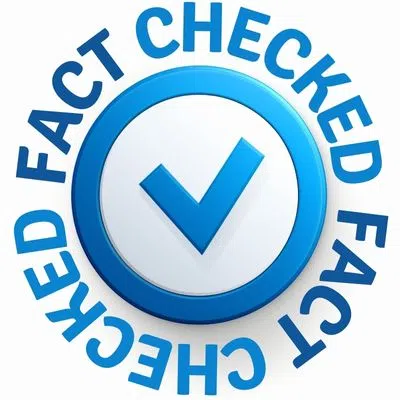 About The Author
Krizzia Paolyn holds a bachelor's degree in Psychology. She is a professional writer for various digital magazines and renowned publications. It has always been her passion to share her voice, and at the same time, to encourage others to share their voices as well.